Fire Retarding & Stage Drapery
After commercial draperies have been professionally cleaned by COIT, many of our customers need to ensure that they are meeting fire code requirements by having draperies treated with flame retardant. COIT is one of the few companies licensed to offer this service*.
We can flame-retard your draperies right at your location, if necessary. Not only can COIT provide the quality cleaning you expect, we can also offer you safety and peace of mind with our flame retarding service. Our specialized commercial technicians are equip to handle stage drapery cleaning and flame retarding for all types of commercial locations, including:
Schools K - 12 
Universities 
Hotels
Flame proofing can also be applied to many types of furniture and upholstery. Call COIT today to learn more. 
*Restrictions May Apply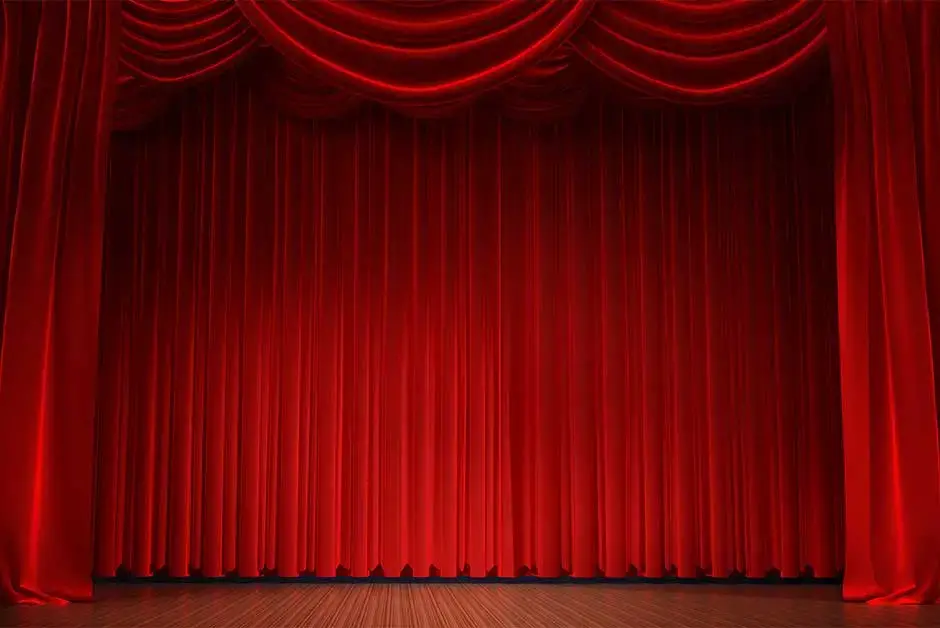 PROFESSIONAL FLAME PROOFING & STAGE DRAPERY CLEANING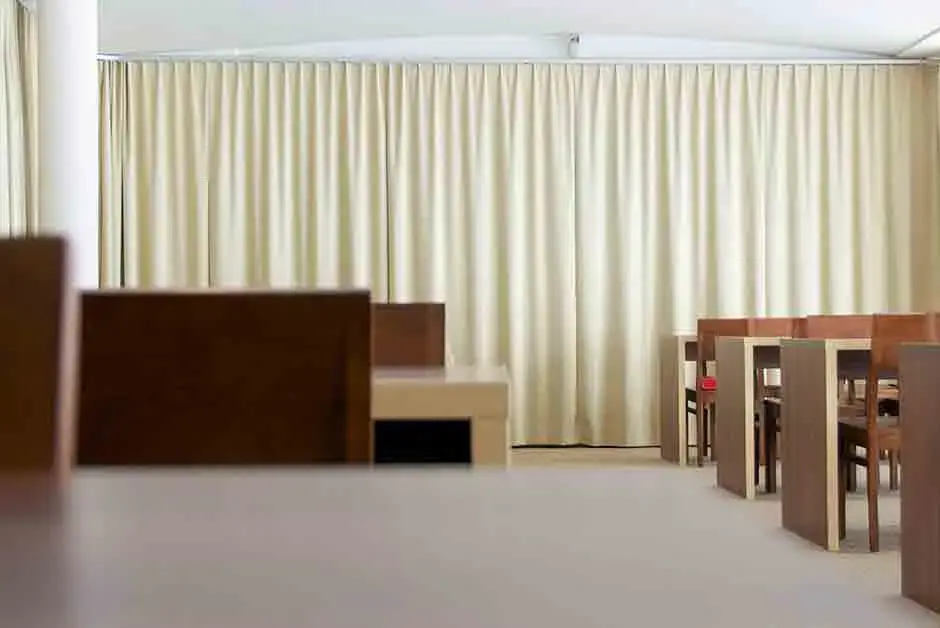 Experience You Can Trust

COIT's Certified Flame Retarding services cover:

Stage draperies
Window coverings
Decorative draperies
Cloth blinds
Some carpeted areas
Covered Fabric

Do They Still Meet Fire Code Requirements?

ARE YOUR DRAPERIES READY FOR REPLACEMENT OR REPAIR?

DRY CLEANING: Our large reverse action machines assure total saturation of the fabric and thorough cleaning. Our moisture-free system controls shrinkage and may eliminate the need to re-apply flame-retardant.
FLAME RETARDING: Following cleaning, draperies are field-tested (NFPA 705 standard) to determine if existing treatments are still effective or if the fabric is inherently flame retarded. When re-application is necessary, flame retardant is applied in compliance with fire code requirements and a certificate can be issued.
CUSTOM DRAPE AND TRACK REPAIRS: Our alteration workroom will repair and reinforce all rips and tears an our on-location technicians can repair or replace track and hardware.
REPLAEMENT DRAPERIES: COIT is an excellent source for replacement draperies. Stage draperies are made from first quality fabric in accordance with good stage manufacturers practice.

FOR A FREE ESTIMATE - CALL COIT'S STAGE DRAPERY SERVICES
OUR COMMERCIAL CLIENTS LOVE OUR GUARANTEE
With COIT, you know you're working with a true commercial cleaning professional and partner that offers the industry's strongest 100%-satisfaction guarantee. If you're not completely satisfied with the results of your COIT commercial cleaning services, we'll quickly take the following steps to fix it:
RECLEAN any areas or items to your satisfaction. 
REFUND what you paid for the service if you're still not satisfied after we've recleaned.
REPAIR any damage due to our work, at our expense.
RECTIFY the problem if we can't repair the damage, by crediting you with the item's present actual cash value* toward a like replacement from a COIT source (upon payment of cleaning services rendered).
*As determined by customary industry standards.
Dedicated Account Manager
As a COIT client, you'll have access to a dedicated account manager ready to respond quickly to your requests and ensure the highest quality of commercial cleaning services.
Great Competitive Value
COIT quality service comes at a competitive price and with better results. Our advanced custom commercial cleaning technology, solutions, and methods result in a superior clean you and your occupants will notice. 
100%-Satisfaction Guarantee
When it comes to guaranteeing our commercial cleaning services, we have other companies beat. If you're not 100% satisfied with the results, we'll do whatever it takes to fix it or we'll refund your money.
Flexible Scheduling
To minimize disruption, we provide commercial cleaning services after hours, on weekends, and around your schedule. Our service techs work quickly while respecting your work environment.
On-Time 
You can trust our highly trained, certified, and background-checked commercial cleaning service tech to show up on time, work professionally, and get the job done quickly and correctly the first time around.
Maintenance
Prolong the working life of your commercial flooring, surfaces, HVAC system, draperies, and more with a customized COIT maintenance program including convenient reminders.