Commercial Deep Disinfectant Cleaning Services in Vancouver

Keeping Businesses Sanitized & Disinfected from Germs & Viruses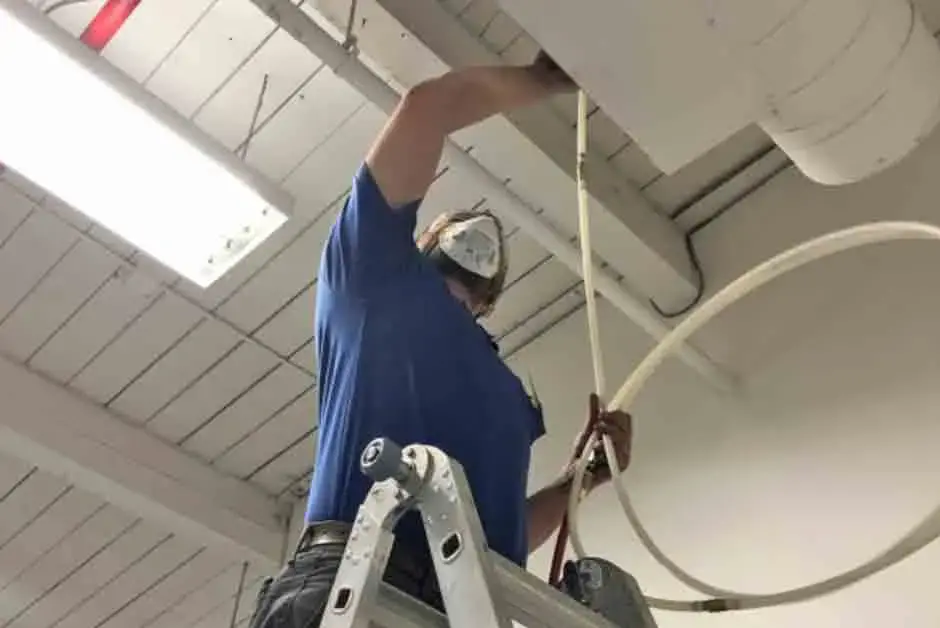 A Commercial Deep Cleaning Company That's Also a Partner
Rely on COIT's certified and background-checked commercial cleaners to deep clean, sanitize and disinfect your commercial space. Our technicians specialize in deep cleaning all surfaces in a variety of spaces including:
How Are Our Commercial Cleaning Technicians Protecting Against COVID-19?
Technicians are following the BC CDC guidelines for hand washing, using hand sanitizer and following all recommended hygiene practices.
With regard to social distancing, our technicians are maintaining a distance of 6 feet from our customers, and you do not need to be in the same room while they are deep cleaning, sanitizing and disinfecting.
We are frequently cleaning and disinfecting all our equipment with professional-grade, Health Canada -approved disinfectant.
Our technicians will wear booties and gloves, and they will wear a mask upon request; however, the BC CDC has recommended that people do not wear a mask if they are not ill.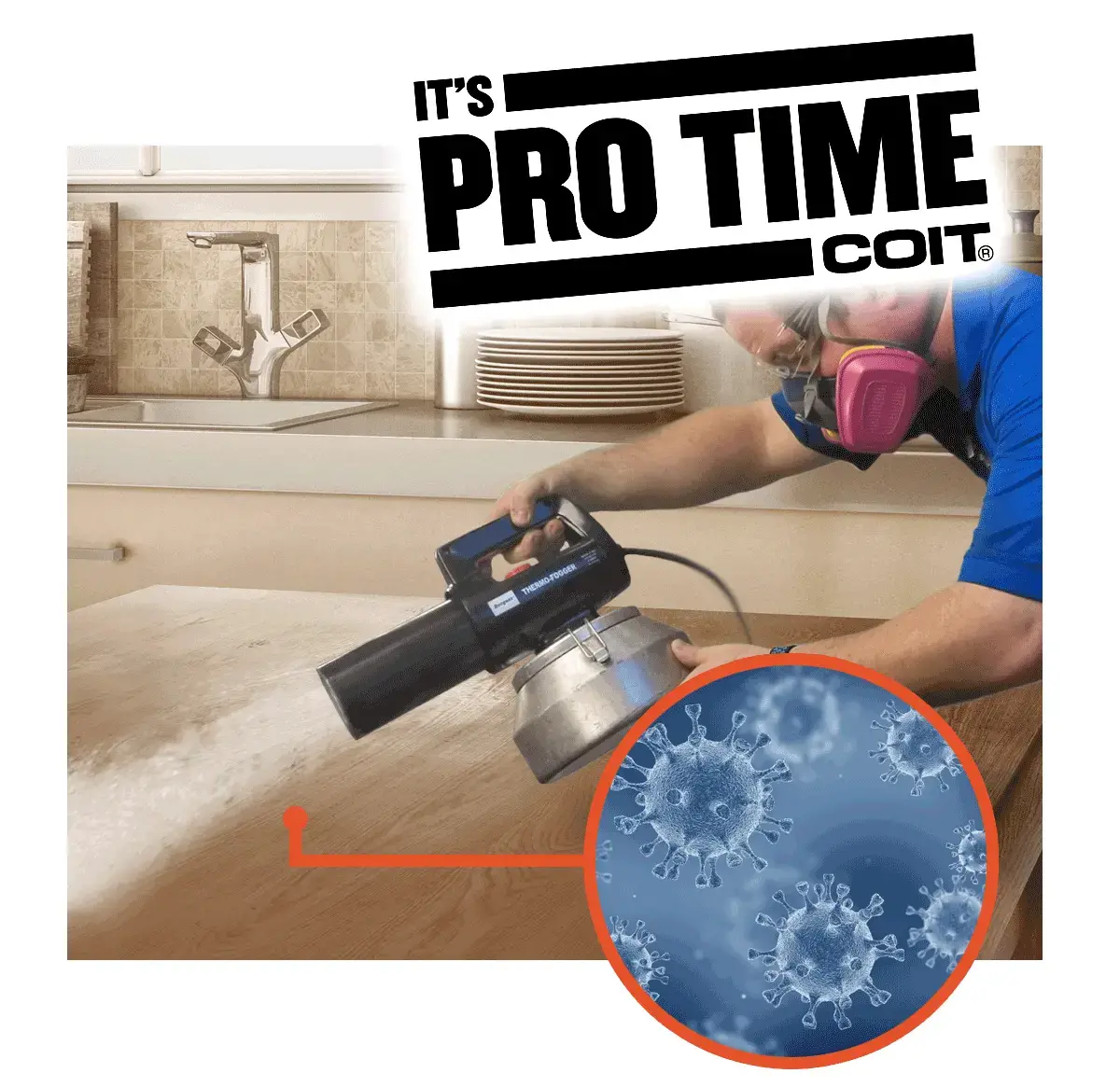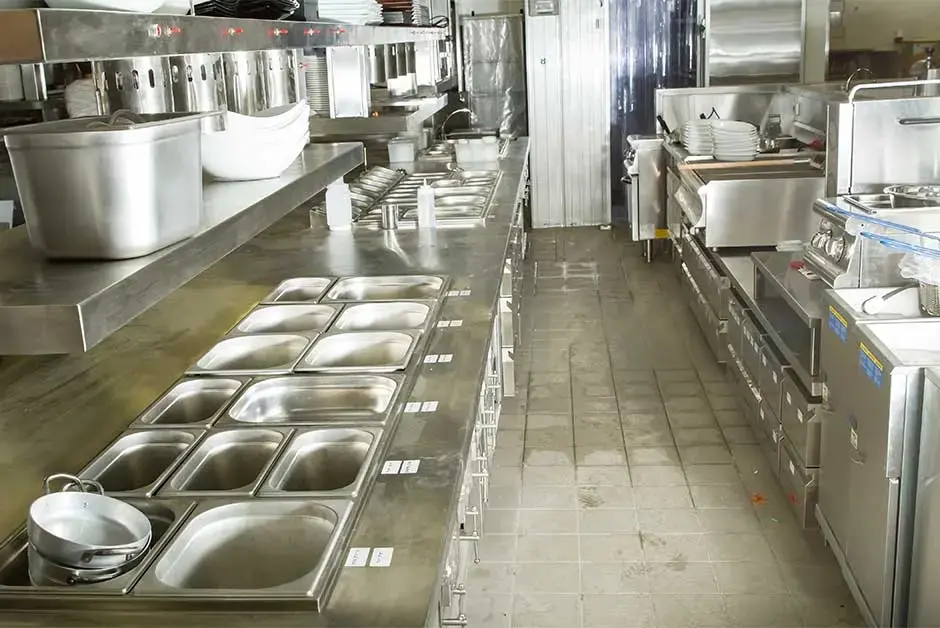 Commercial Deep Cleaning Services From a Reliable Partner
Look for a commercial deep cleaning services provider that understands the business value of providing a clean, safe, sanitized, and disinfected environment. Trust COIT to be your true partner with:
Flexible scheduling including after-hours and weekends to minimize disruption.
Quick servicing while occupants are out under WFH or "Shelter in Place" mandates.
Proactive Maintenance Programs that extend the working life of your assets and saves you money.
Dedicated COIT account executive ready to response with professional, prompt service.
COIT can care for all of your commercial deep cleaning needs including disinfecting and sanitation: commercial air duct cleaning, commercial carpet cleaning, commercial tile and grout cleaning, area rug cleaning, natural stone cleaning and care, and concrete cleaning.
Should your business or property experience a disaster, our 24/7 Restoration teams can assist with all of your commercial restoration and cleaning needs.
OUR COMMERCIAL CLIENTS LOVE OUR GUARANTEE
With COIT, you know you're working with a true commercial cleaning professional and partner that offers the industry's strongest 100%-satisfaction guarantee. If you're not completely satisfied with the results of your COIT commercial cleaning services, we'll quickly take the following steps to fix it:
RECLEAN any areas or items to your satisfaction. 
REFUND what you paid for the service if you're still not satisfied after we've recleaned.
REPAIR any damage due to our work, at our expense.
RECTIFY the problem if we can't repair the damage, by crediting you with the item's present actual cash value* toward a like replacement from a COIT source (upon payment of cleaning services rendered).
*As determined by customary industry standards.
WHY CHOOSE COIT FOR DEEP CLEANING
Dedicated Account Manager
As a COIT client, you'll have access to a dedicated account manager ready to respond quickly to your requests and ensure the highest quality of commercial cleaning services.
Great Competitive Value
COIT quality service comes at a competitive price and with better results. Our advanced custom commercial cleaning technology, solutions, and methods result in a superior clean you and your occupants will notice. 
100%-Satisfaction Guarantee
When it comes to guaranteeing our commercial cleaning services, we have other companies beat. If you're not 100% satisfied with the results, we'll do whatever it takes to fix it or we'll refund your money.
Flexible Scheduling
To minimize disruption, we provide commercial cleaning services after hours, on weekends, and around your schedule. Our service techs work quickly while respecting your work environment.
On-Time 
You can trust our highly trained, certified, and background-checked commercial cleaning service tech to show up on time, work professionally, and get the job done quickly and correctly the first time around.
Maintenance
Prolong the working life of your commercial flooring, surfaces, HVAC system, draperies, and more with a customized COIT maintenance program including convenient reminders.