Air Duct Cleaning in Victoria, BC
Looking for a professional residential air duct cleaning company for your home? It is recommended that your ducts be cleaned every two or three years to ensure the system is working properly. Contact COIT!
Reasons you should regularly clean your air ducts & dryer vents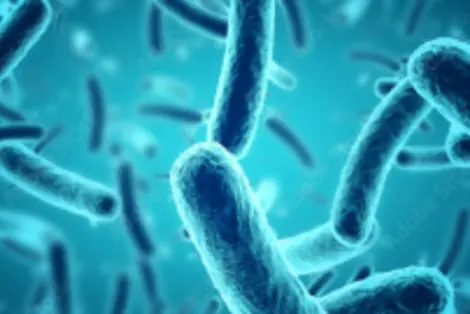 Removing harmful bacteria
Remove harmful bacteria, dust particulates, dust mites, pet dander, skin dander, pollen,  lint and many other contaminants from your air ducts and dryer vents. 
Reduce symptoms
Help reduce symptoms of asthma, allergies, headaches, and other respiratory conditions.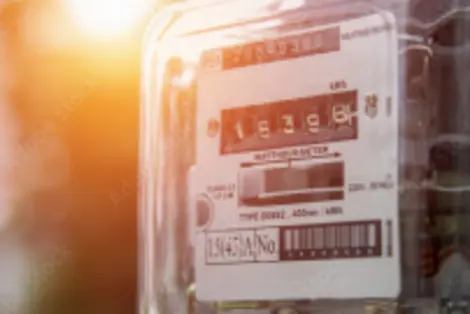 Improve energy efficiency
Improve the efficiencies of your HVAC system and dryer, potentially lowering your energy bill.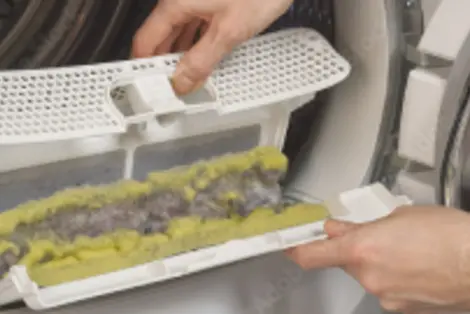 Reduce potential liabilities
Reduce potential liabilities by thoroughly cleaning out the dryer vent system.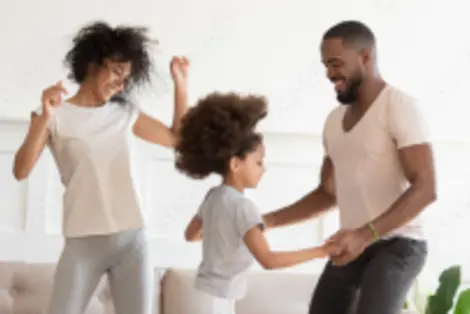 Make your home healthier
Promote a cleaner, healthier indoor air (IAQ) environment that helps your whole family breathe easier.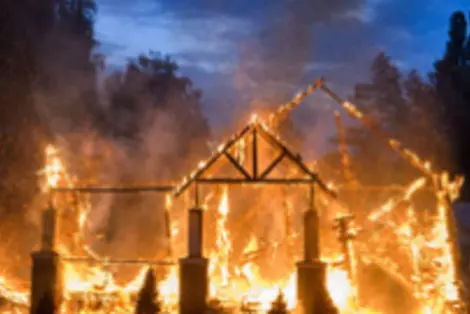 Dirty dryers cause home fires
Between 2010-2014, U.S. fire departments responded to an estimated 15,970 home fires involving clothes dryers or washing machines each year.  
According to the National Fire Protection Agency (NFPA)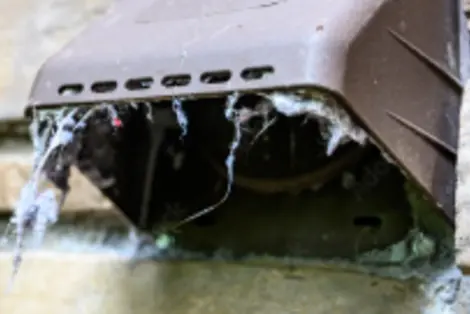 1/3 of home fires are from dyers
The leading factor contributing to the ignition of home fires involving clothes dryers was failure to clean, accounting for one-third (33%) of dryer fires.
Also according to the NFPA
Recommended Cleaning Schedule:
Clean your air ducts every 2-3 years

COIT's Air Duct Cleaning Process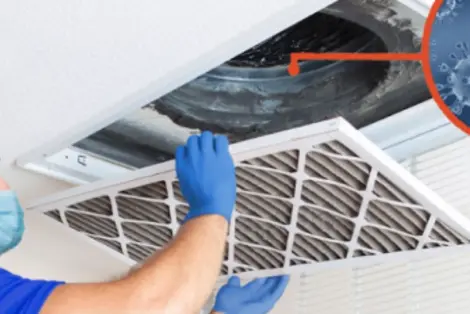 Air Duct Inspection
Our certified cleaning specialist will walk through your home to identify all the vents, your return and total number of units in your home. The cleaning specialist will review the truck mounted removal process with you and answer any questions about the process. This is a complete system cleaning backed by our 100% guarantee, that's the COIT commitment to you.
Cleaning Process
Our certified cleaning specialist use a unique cleaning method capable of a removing dust, dander and other microbial particulates from each trunk system in your house per National Air Duct Cleaners Association standards. It works by putting your entire system under negative pressure(hepa-vac-vacuum). Combined with agitation using powerful air whips and brushes to clean the duct work. We also clean the plenum when accessible, and the air handler. Additionally, we remove, clean, and reinstall all your vent covers.
Air Duct Cleaning Before and After pictures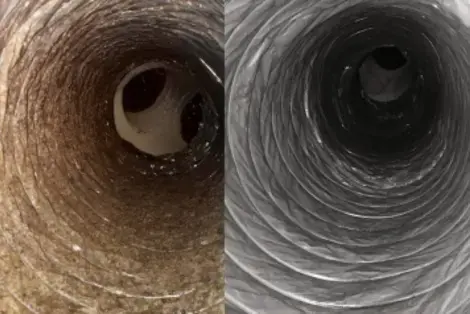 Why Certified NADCA Membership is Important
COIT is proud to be a members of the Air Duct industry's leading organization - National Air Duct Cleaners Association (NADCA). NADCA provides this information on why you should hire a NADCA member- NADCA Members Follow a Higher Standard.
When performed correctly, HVAC cleaning is a very beneficial service for your home or business. NADCA's dedication to quality assurance helps ensure and promote a higher standard of performance for all of its members.
A company must meet strict requirements in order to be a member of NADCA. The company must:
have at least one NADCA certified Air Systems Cleaning Specialist (ASCS) on staff
maintain general liability insurance
agree to clean according to ACR, the NADCA Standards and comply with NADCA's Code of Ethics. If a company is not going to clean according to NADCA's standards, this must be communicated to the buyer at the time of sale.
These requirements were established to provide a higher level of assurance to consumers.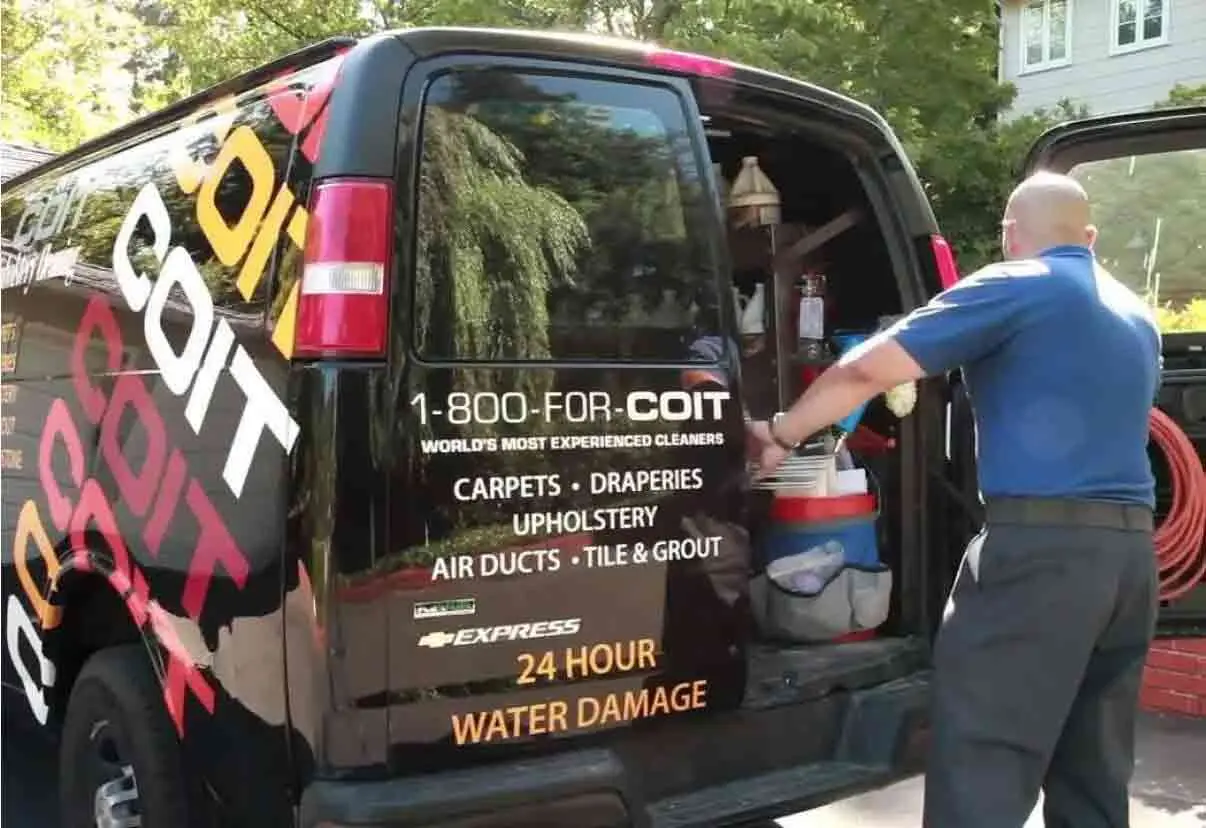 Ready to have your air and dryer ducts cleaned?
Air Ducts Tips & Tricks
Air ducts, a crucial component of your home's ventilation system, often remain out of sight and out of mind. However, these hidden conduits play an integral role in maintaining the quality of your indoor air. With our focus on the central question - "how often do air ducts need to be cleaned" - this...

Why Include Air Duct Cleaning in Your Spring Cleaning Spring is in the air, along with plenty of pollen. Which is why it's important to include air ducts as part of your Spring-cleaning ritual. Air ducts, also known as HVAC ductwork or AC ducts, may be out of site and out of mind for most homeowners...

How Commercial Indoor Air Quality Impacts Your Business One way to help ensure a healthy environment for employees, guests, and customers is through improved Indoor Air Quality (IAQ). According to the U.S. Environmental Protection Agency (EPA), the majority of Americans spend up to 90% of their time...