Commercial Air Duct Cleaning in Nanaimo
IMPROVE INDOOR AIR QUALITY (IAQ) WITH COIT'S COMMERCIAL AIR DUCT CLEANING
The quality of your indoor air has a significant impact on the productivity, health, and satisfaction of your occupants. Commercial duct cleaning by COIT is an affordable and effective way to:
Improve IAQ so you and your occupants can work and feel better.
Remove dust, dirt, mold, spores, microbes, and other particulates that build up over time in your HVAC system and air ducts. 
Ensure your air ducts are properly cleaned according to high National Air Duct Cleaning Association (NADCA) standards, by certified and background-checked COIT technicians*.
Help your HVAC system work more efficiently - potentially lowering energy costs while doing more to protect the environment.
* Not all COIT locations are NADCA members. Please contact your local COIT to learn more.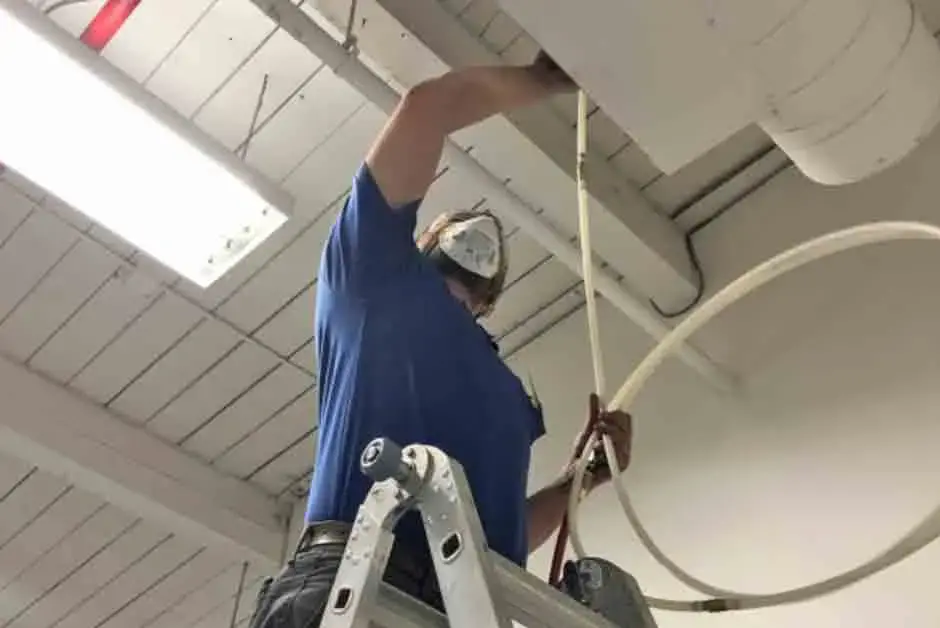 THE CLEAR CHOICE FOR COMMERCIAL DUCT CLEANING SERVICES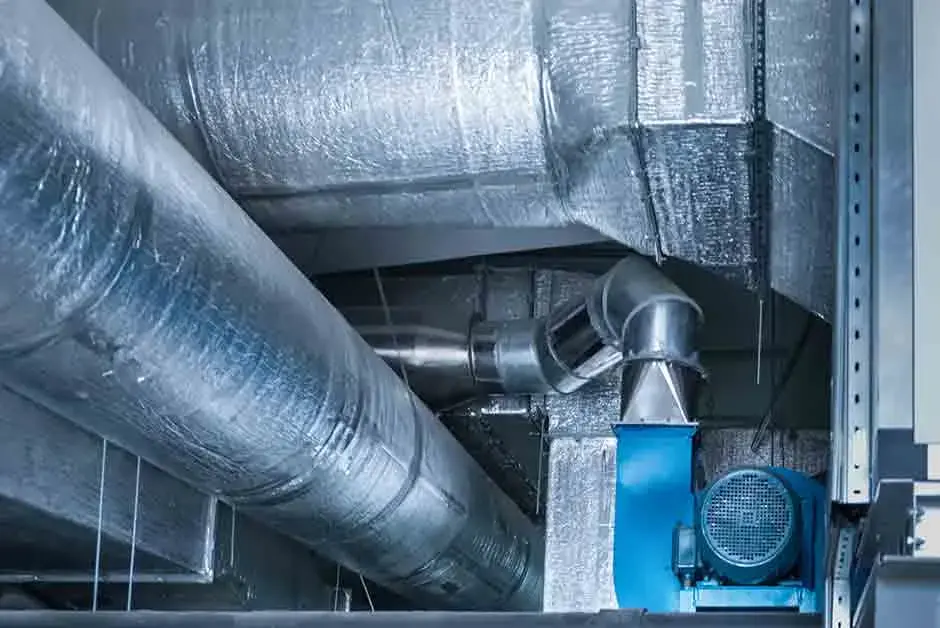 COIT's Professional Duct Cleaning

COIT's certified, background-checked service technicians are thoroughly trained to meet the high industry standards of the National Air Duct Cleaning Association (NADCA)*.
Using our state-of-the-art HEPA-AireTM vacuum and Aire-SweepTM compressor systems, we transfer harmful air duct pollutants into a contained filtration system where they can't impact your environment.
We also use advanced air whips and brushes to thoroughly clean ductwork, plenum, cooling coils, and air handlers.
Our commercial duct cleaning technique delivers superior results, backed by the industry's strongest 100%-satisfaction guarantee.
With 70 years of professional cleaning experience and satisfied commercial clients across the U.S., COIT is a proven, reliable partner you can count on for quality.

* Not all COIT locations are NADCA members. Please contact your local COIT to learn more.

THE COMMERCIAL AIR DUCT CLEANING ADVANTAGE

Minimize disruption with after-hours and weekend air duct cleaning.
Keep potentially harmful allergens, bacteria, spores, fungi, and microbes in your HVAC air ducts from contaminating your environment.
Improve the quality of your indoor air as well as your occupants' productivity, comfort, and satisfaction.
See potential energy and utility savings with an HVAC system that operates more effectively and efficiently.
Trust the expertise of certified, background-checked COIT commercial duct cleaning specialists trained to meet the industry's highest standards.
Take advantage of competitivepricing and discounts while seeing the best results from your commercial duct cleaning services.

COIT's Planned Response Program

When a business sustains water, fire, smoke, mold or wind damage and critical operations are in jeopardy, it pays to use a restoration company with a proven track record in reducing business interruption. COIT Cleaning & Restoration Services developed the "Prepare Now" Planned Response Program to limit the financial impact and recovery time it takes for an organization to resume operations by having a plan of action in place BEFORE you need it. You can be assured that when that time comes, COIT will be ready with the Experience you need. We are "Experts, with the name you can Trust". Our more than 11,000 completed restoration projects include office complexes, high-rises, apartment buildings, warehouses, hotels, restaurants, schools, churches, and residential properties. COIT's Prepare Now clients...

Receive priority response, even after a catastrophe - Prepare Now clients come first!
Can expect 60 minute response time on emergencies, 24/7/365.
Minimize their financial impact of a loss - the faster we arrive on-site, the less damage you'll have, therefore saving you thousands.
Have access to a dedicated account manager who will work with you during pre- & post-loss recovery.

To talk with a COIT representative about the "Prepare Now" Planned Response Program, please fill out the form below and click on the submit button. We look forward to talking with you soon!
OUR COMMERCIAL CLIENTS LOVE OUR GUARANTEE
With COIT, you know you're working with a true commercial cleaning professional and partner that offers the industry's strongest 100%-satisfaction guarantee. If you're not completely satisfied with the results of your COIT commercial cleaning services, we'll quickly take the following steps to fix it:
RECLEAN any areas or items to your satisfaction. 
REFUND what you paid for the service if you're still not satisfied after we've recleaned.
REPAIR any damage due to our work, at our expense.
RECTIFY the problem if we can't repair the damage, by crediting you with the item's present actual cash value* toward a like replacement from a COIT source (upon payment of cleaning services rendered).
*As determined by customary industry standards.
Dedicated Account Manager
As a COIT client, you'll have access to a dedicated account manager ready to respond quickly to your requests and ensure the highest quality of commercial cleaning services.
Great Competitive Value
COIT quality service comes at a competitive price and with better results. Our advanced custom commercial cleaning technology, solutions, and methods result in a superior clean you and your occupants will notice. 
100%-Satisfaction Guarantee
When it comes to guaranteeing our commercial cleaning services, we have other companies beat. If you're not 100% satisfied with the results, we'll do whatever it takes to fix it or we'll refund your money.
Flexible Scheduling
To minimize disruption, we provide commercial cleaning services after hours, on weekends, and around your schedule. Our service techs work quickly while respecting your work environment.
On-Time 
You can trust our highly trained, certified, and background-checked commercial cleaning service tech to show up on time, work professionally, and get the job done quickly and correctly the first time around.
Maintenance
Prolong the working life of your commercial flooring, surfaces, HVAC system, draperies, and more with a customized COIT maintenance program including convenient reminders.