Natural Stone Cleaning in Nanaimo, BC
Looking for a professional residential natural stone cleaning company for your home? It is recommended that you clean and seal every twelve to twenty-four months. Contact COIT!
Reasons you should choose COIT's Natural Stone Cleaning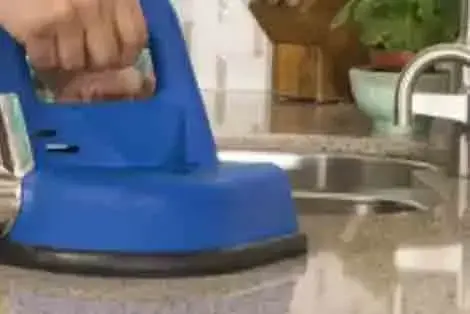 Industry Leading Equipment
COIT utilizes specialized equipment and procedures to remove dirt, soil and bacteria and polish the stone surface to a desired shine.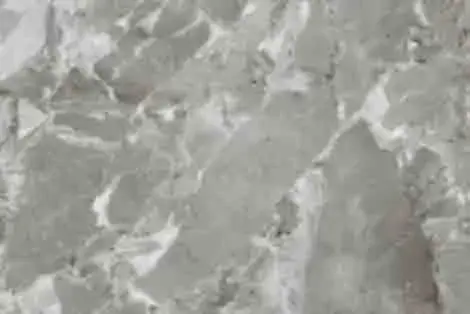 Restore Natural Stone to "Like New"
Our technicians carefully hone and polish the stone's surface - removing scratches and minimal damage in the stone. We clean, sanitize and protect your natural stone surfaces.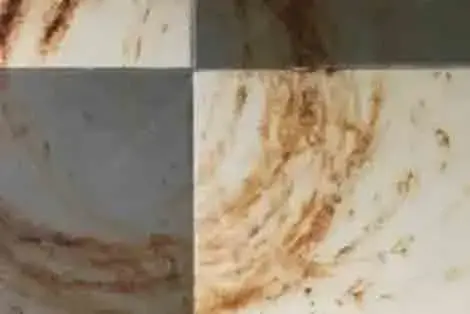 Protect against future staining
We seal and buff the surface to protect the seal off the stones natural pores and protect against future staining.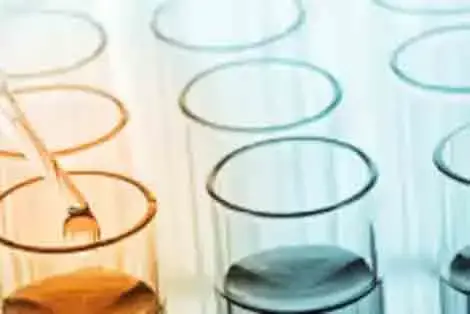 Latest Technology in Cleaning Solutions
We use the latest technology using natural stone cleaning solutions that cut through the dirt, soil and potential bacteria; enhancing the beautification of the natural stone color.
Recommended Cleaning Schedule:
Recommend cleaning and sealing natural stone every 12 - 24 months. Two years if minimal use of the natural stone.
Note: Limestone and Travertine require more regular cleaning.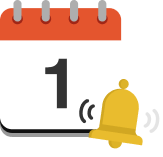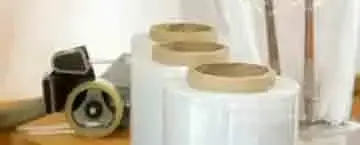 Preparation
Our COIT technicians will protect your furniture and investments within your home by taping and plastic masking all non cleaning areas.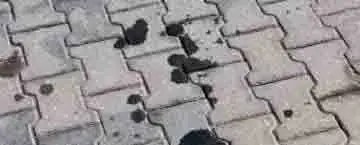 Clean
We utilize the best industry solutions that will remove grease, dirt, grime, and other foreign materials, giving our technicians the ability to restore and beautify your natural stone.
Honing
Specialized honing pads and abrasive compounds that carefully hone the natural stone to remove scratches, etching, and wear.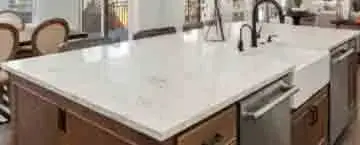 Sealing
Specialized solutions developed and field-tested natural stone sealer provides maximum protection to last until your next cleaning. This is a wear dated protectant solution to fight against stains. Regular annual cleaning and sealing is required for full effectiveness.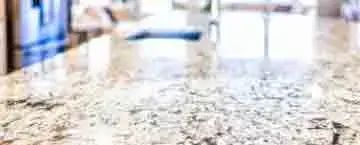 Polishing
We utilize specialized pads and compounds to polish the natural stone to a desired level of shine.
Granite, Marble and More...
We don't just clean natural stone!
COIT can clean all hard surfaces such as porcelain, ceramic, or hard wood floors.
Whether your stone renewal needs are for your floor, kitchen or bathroom surfaces,
COIT has the experience and proven treatment options to revitalize and renew all of your stone surfaces including:*
Granite, Marble, Slate, Travertine, Terrazzo, and many others - just ask our technicians!
By the way, we can handle your grout repair or grout color sealing needs as well. And if your tile is ceramic or porcelain, we can clean that too!
* Restrictions may apply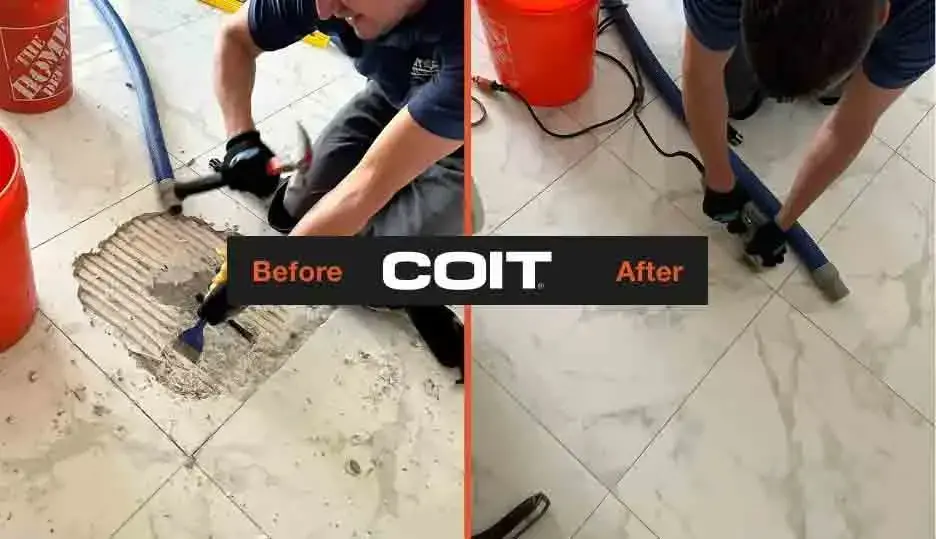 Stone Cleaning Before and After pictures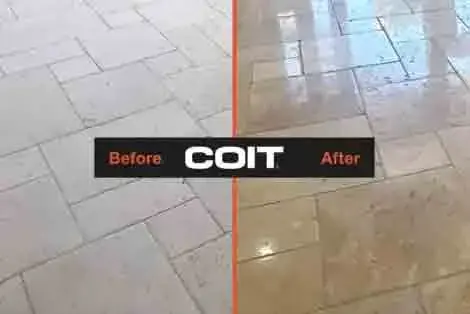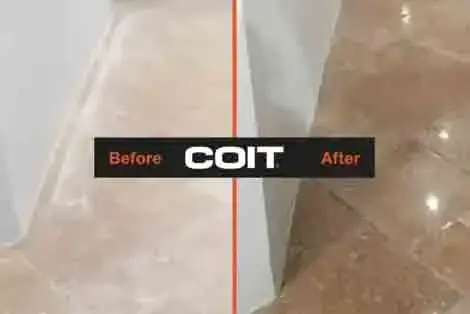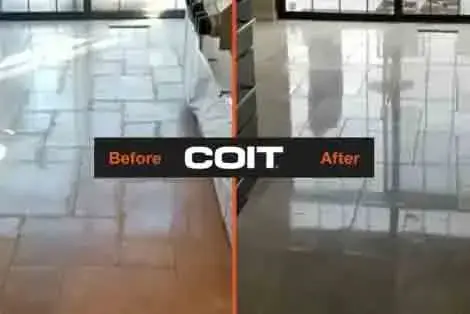 Ready to have your natural stone cleaned?
Stone cleaning tips & tricks